Here's some information about the officers, trustees, members and supporters of Men in Sheds Haltemprice.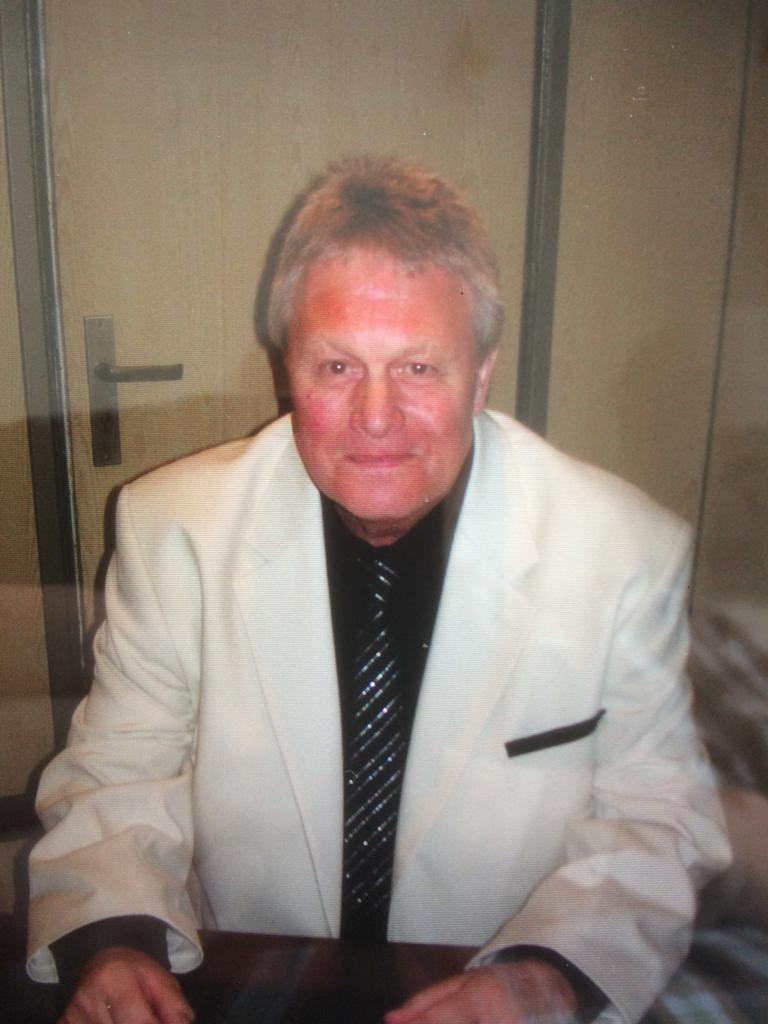 Pete Bristow
Chairman & Trustee
Between 1980-2015 I worked within the Polyurethane industry, serving the agriculture fisheries and marine industry. Some of the prestigious jobs were on the round the world racing yachts which set off from Hull a few years ago, I also had the privilege to undertake a survey aboard the M V Havengore which took the coffin of Sir Winston Churchill down the Thames prior to his internment.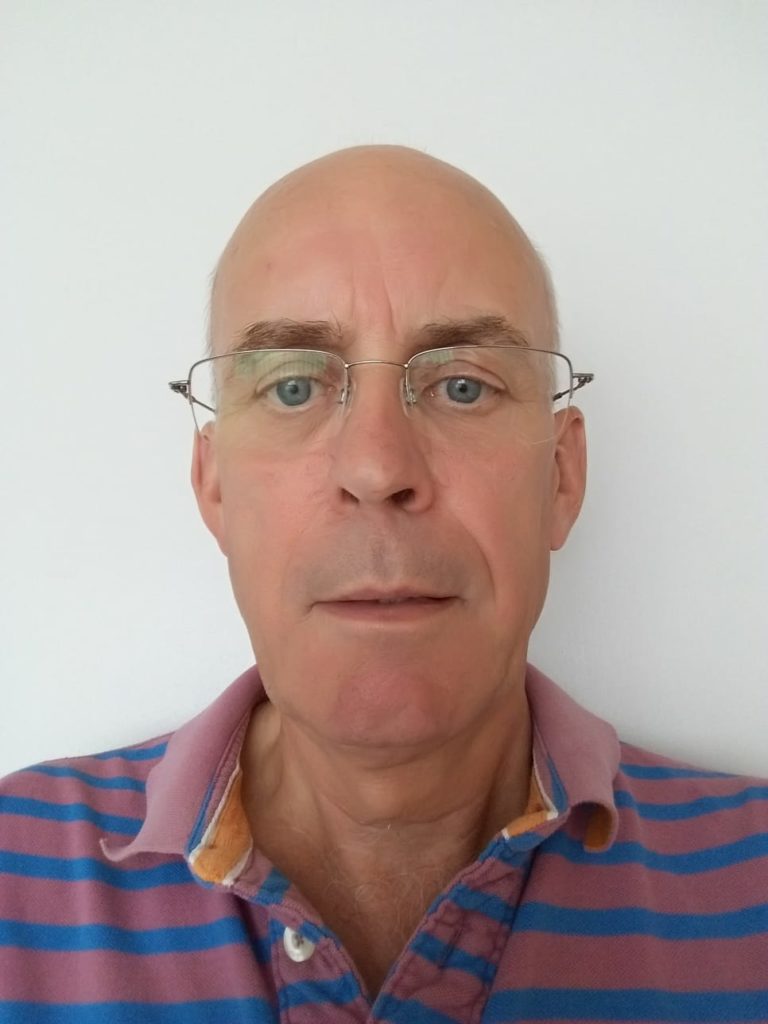 Steve Brown
Trustee
Qualified electrician,contracting 1972 to 1982. Working as hospital maintenance electrician 1982 to 1990. Remaining with the NHS in Estates and capital project management intil retirement in 2019. No longer hold IET regulations qualifications since 18th edition came out.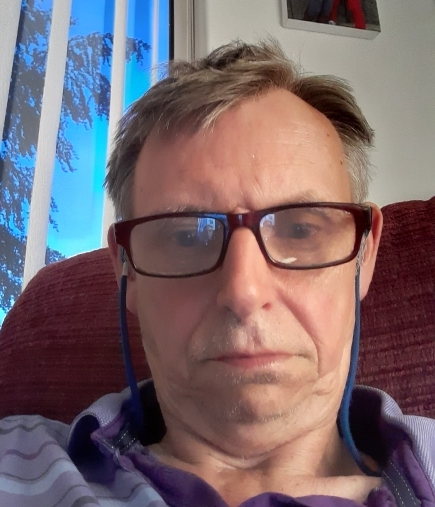 Phil Woodcock
Trustee
Retired engineer, I have worked for power stations, Yorkshire water, Blue Circle Cement and Finlays decaffeinated tea, working my way up to be engineering manager before retiring age 68.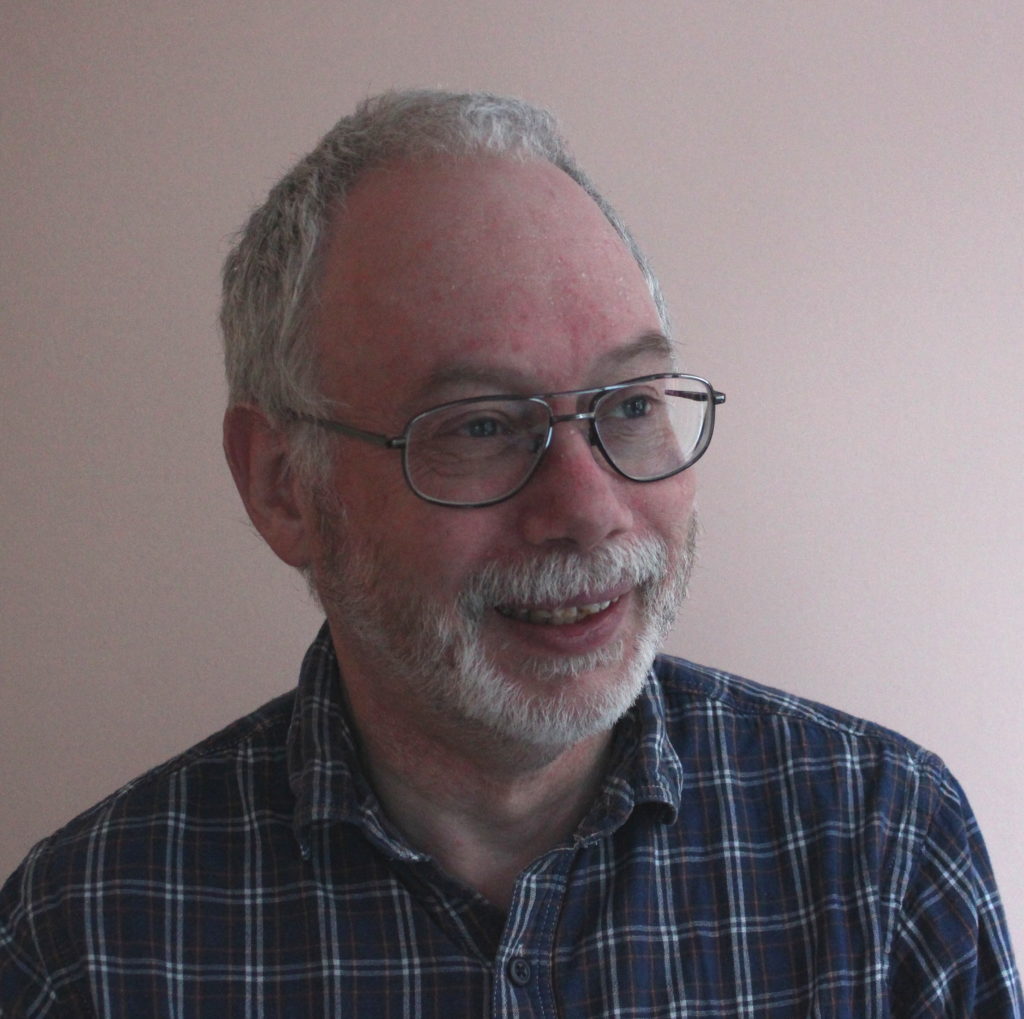 Chris Hill
Trustee & Website administrator
I worked in IT since long before it was called IT. I worked for Reckitt's, Smith & Nephew and ran my own company for a while.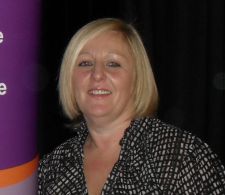 Carole Johnson
Supporter
Carole has worked for HWRCC since 2009 as a Community Development Coordinator, working on a number of different projects across the East Riding of Yorkshire and North East Lincolnshire.
Currently Carols role is that of Men in Shed Coordinator , working with communities across the East Riding of Yorkshire to set up and develop Men in Sheds projects in areas of identified need as part of a Public Health Contract which looks to set up four shed per year.