Here's some information about the officers, trustees, members and supporters of Men in Sheds Haltemprice.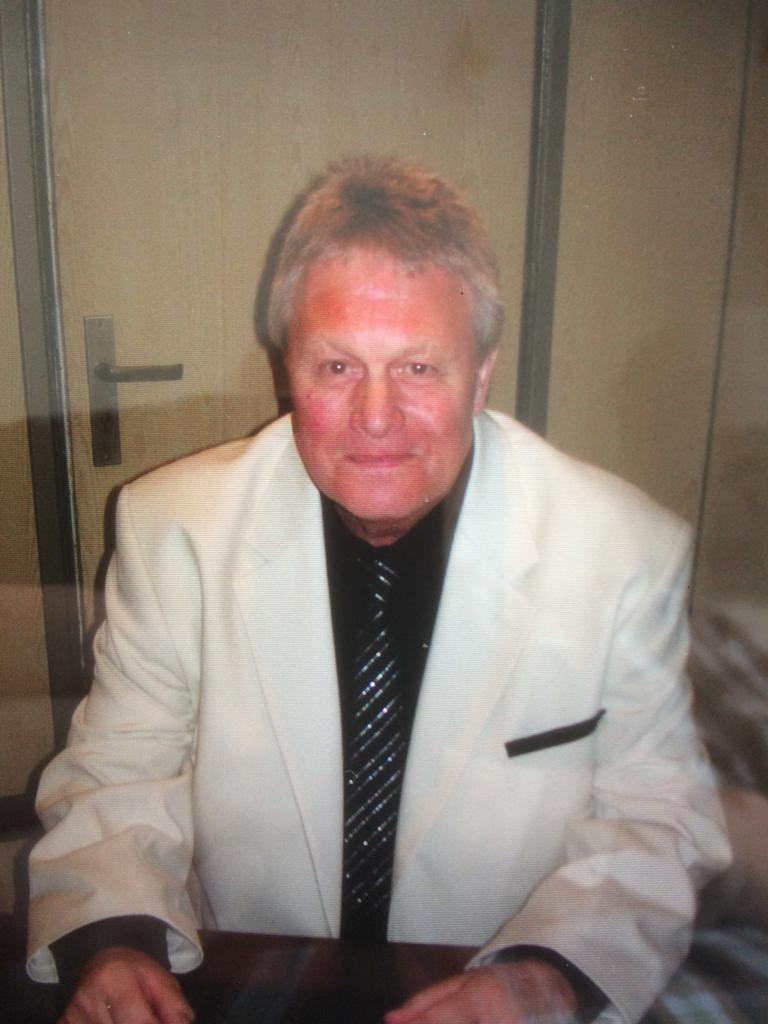 Pete Bristow
Chairman & Trustee
Between 1980-2015 I worked within the Polyurethane industry, serving the agriculture fisheries and marine industry. Some of the prestigious jobs were on the round the world racing yachts which set off from Hull a few years ago, I also had the privilege to undertake a survey aboard the M V Havengore which took the coffin of Sir Winston Churchill down the Thames prior to his internment.
Steve Johns
Trustee & Treasurer
Dave Gornall
Trustee & Secretary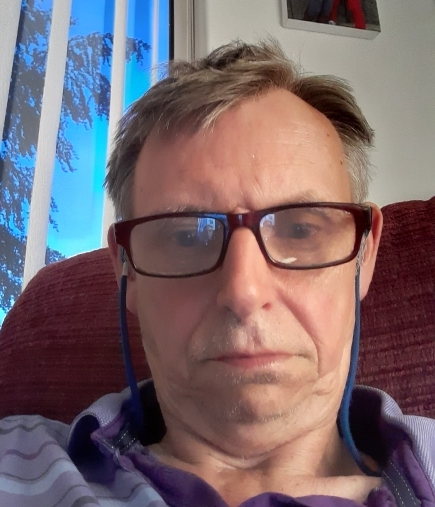 Phil Woodcock
Trustee
Retired engineer, I have worked for power stations, Yorkshire water, Blue Circle Cement and Finlays decaffeinated tea, working my way up to be engineering manager before retiring age 68.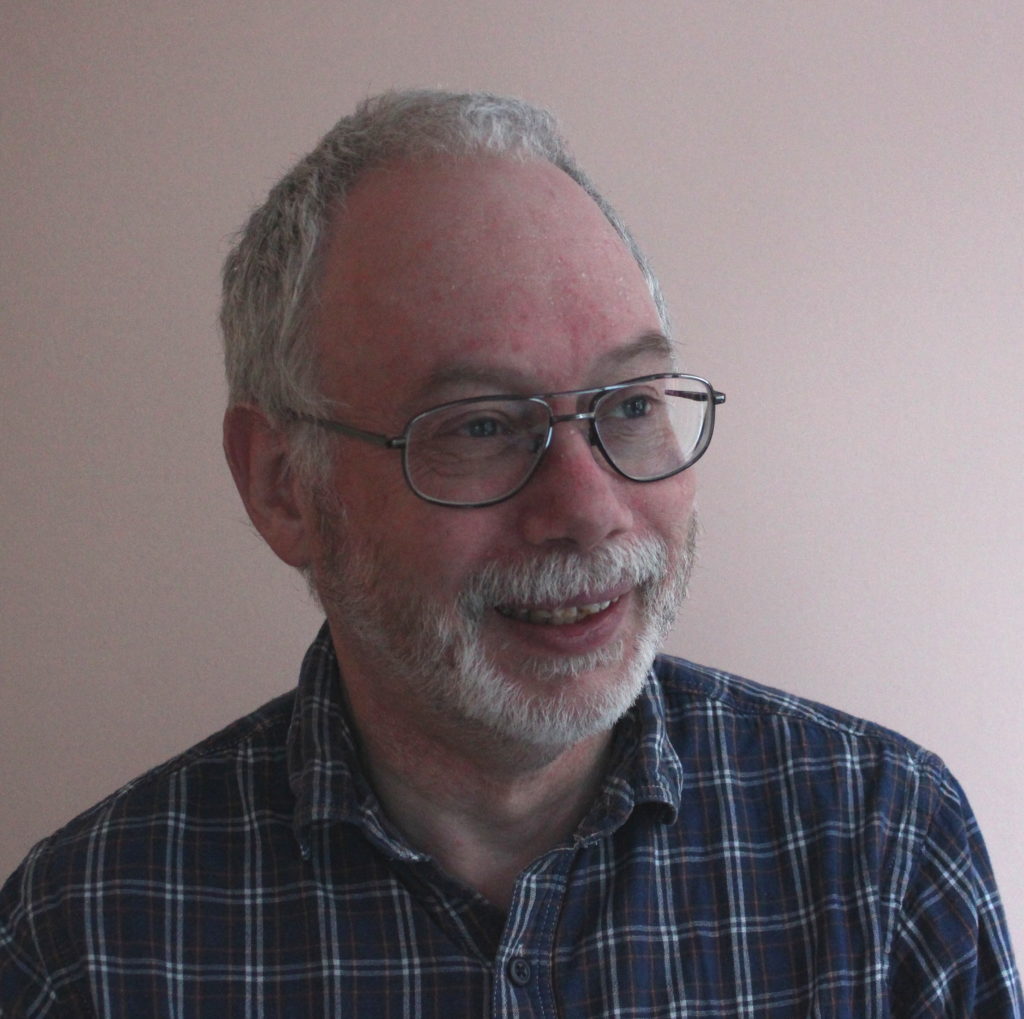 Chris Hill
Trustee
I worked in IT since long before it was called IT. I worked for Reckitt's, Smith & Nephew and ran my own company for a while.